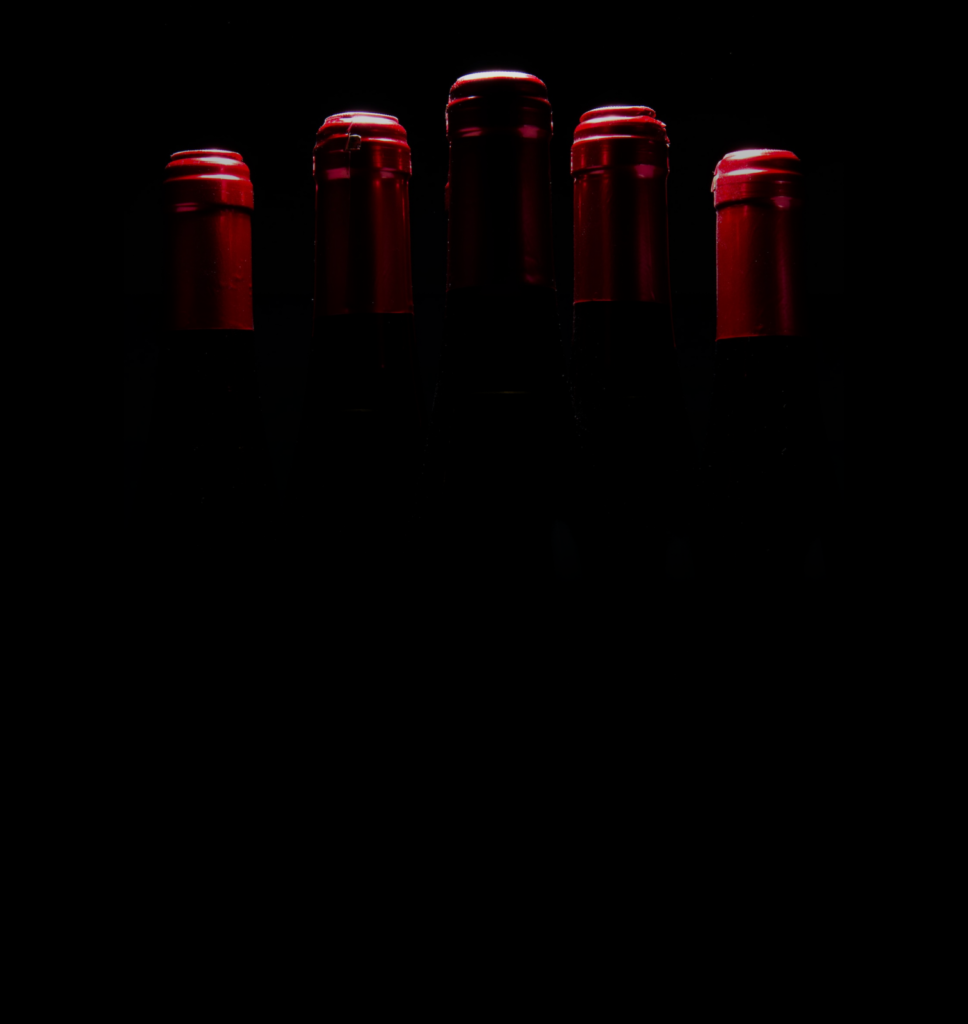 German wine export and import company Beom GmbH

Hallo,
Beom GmbH is an import/export trading company established in Germany by Germans and Koreans to help German wineries advance into and to promote the tradition and culture of German wine to Korea.
German wineries have gone through many ups and downs since about 2000 years ago, but they have grown and changed according to the environment and times, continuing the tradition, culture and history of German wine. In particular, the younger generation of wineries are trying to preserve and promote German wine and its unique culture.
German wine is similar to the land where the grapes are grown, and it's way is very similar to our lives. So, we can't help but love German wines.
We want to present new and diverse experiences on the journey of wine, conveying the potential and value of German wine.
The wineries that accompany us on our journey produce their products in a quality wine producing region designated by Germany, and a winery that adheres to the sincerity and principle to preserve and inherit German wine, a winery that implements sustainability and responsible alcohol consumption are carefully selected and partnered with.
From small family wineries to world-renowned wineries, from premium wines to popular wines, we have a broad portfolio of made in Germany quality and affordable prices.

Beom of the Beom GmbH is a Korean word that means 'pan' or tiger, which symbolises strength and courage.
We have been working together in the Korean and German markets for many years, with 30 years of experience in global import/export, purchasing and material management in various fields, network and expertise, as an importing company and agent, in the catering and hotel industry, wholesale and retail trade contracts. We are a young company with partners.

We will do our best to become a company that is as strong and honest as a tiger and delivers these values. Thank you for reading.

CEO Doris Balsam & Yoon Jong-sun
---