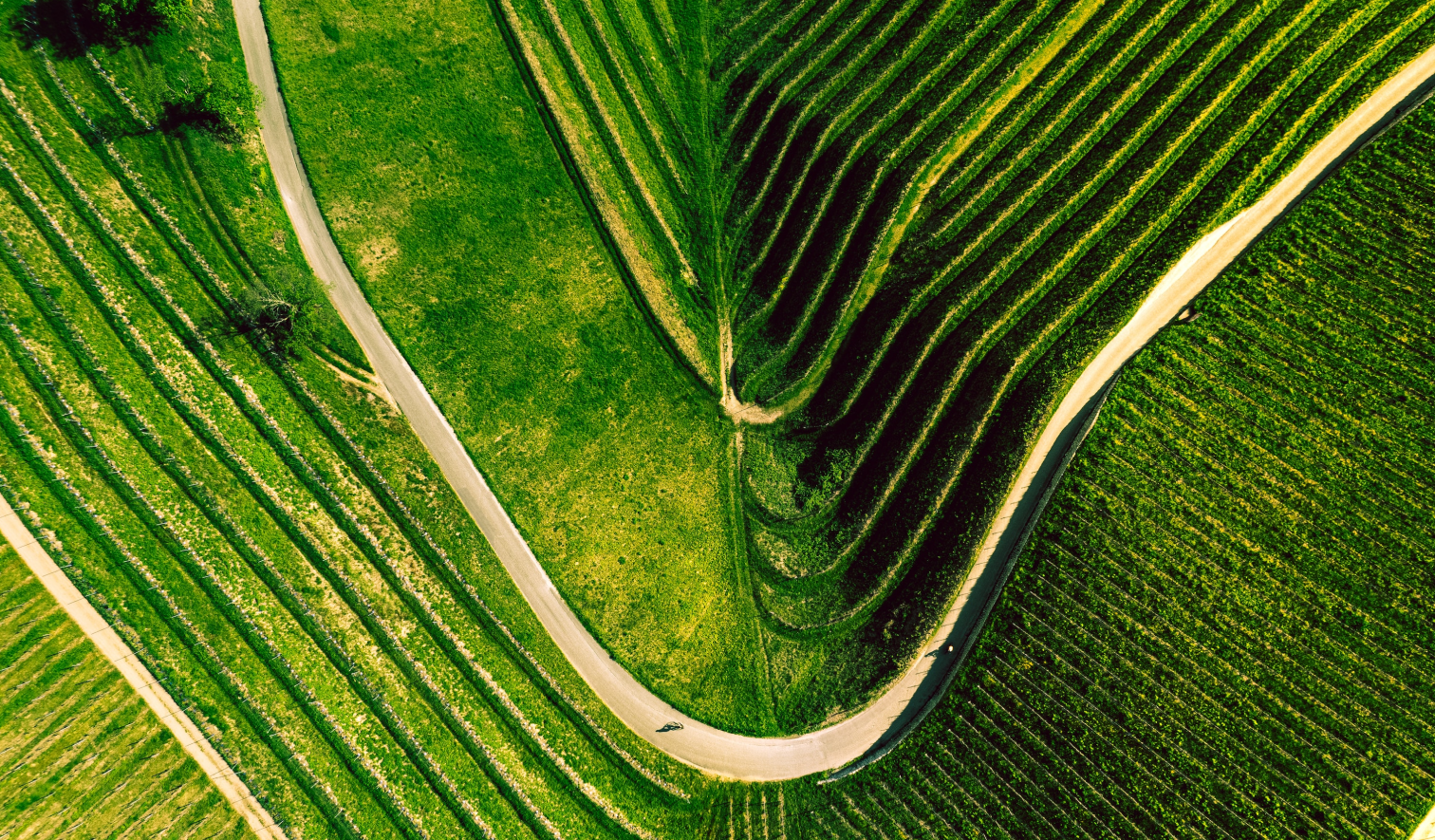 Winery
Introducing the partner wineries of Beom, a German import and export company.
GERMAN WINE GROUP – EXPORT INITIATIVE FOR GERMAN WINE!
The four premium co-operatives Alde Gott, Cleebronn & Güglingen, DIVINO and Weinbiet, have combined their portfolio and export services to offer a one-stop shop for German wines.
Germany's most highly commended co-operatives have built an alliance to improve their export services. The quality and diversity of the wines along with exceptional service add value to your portfolio.

We offer mixed shipments of the best wines including Riesling, Pinot Noir, Silvaner and Lemberger, from the following regions Baden, Württemberg, Franken and the Pfalz.

Germany's wine-growers often farm small areas; by working together we can produce steady volumes of top-quality wine. We, the members of the German Wine Group represent an area of approximately 1 300 hectares of vineyards. We are leading, quality-driven co-operatives with strong family-led members.

Sustainable development of our business by pooling our export resources makes us stronger internationally. Wines from various provenances and typical grape varieties combine to form a well-balanced portfolio representing a cross-section of the quality German wine landscape. Working together for export sales, we the German Wine Group aims to build on our current business in the mid-to-premium segment by expanding their sales network across the world.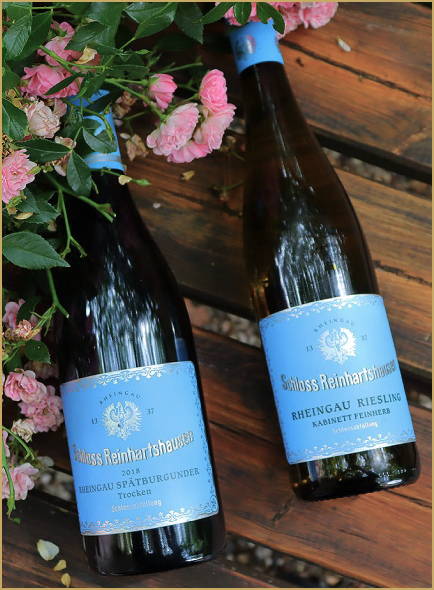 Winery Schloss Reinhartshausen
ONE OF THE OLDEST WINERIES IN THE WORLD

Rheingau – The Riesling legend since 1337

For more than 680 years, Weingut Schloss Reinhartshausen has been a part of Rheingau wine culture. Even today, the breath of history blows through our walls. Everything breathes Riesling!
With our Original Schloss bottlings, we will continue to stand for award-winning top quality from the heart of the Rheingau region. Based on our outstanding vineyard sites, we, the Lergenmüller family, stand for a respectful treatment of fauna and flora in the vineyard. After selective harvesting, the quality that comes from the vineyard is only preserved and gently shaped out.
We give our wines time to mature. They are traditionally among the most storable wines of the Rheingau. We cordially invite you to enjoy our individual Rieslings, which are characterized by their location and harmony.

As one of the last family-run traditional wineries in the Rheingau, we have made it our mission to sustainably use the gifts of nature and make them accessible to the discerning connoisseur. Due to the quality of the vineyard sites and the organic management, the growths present themselves more multifaceted than conventionally produced wines. Handcrafted to perfection over centuries, this creates fluid, one-of-a-kind products.

Our wines are appreciated in 45 countries. Since 2013, our wines have received 48 national and international awards. Produced during this time 473 wines & sparkling wines.

A mystical island in the Rhine
The Rhine island Mariannenaue is a European nature reserve and since 2015 protected designation of origin for quality wine.
The mighty Rhine formed the island of Mariannenaue about 10,000 years ago on a bed of limestone rocks made of sand and gravel washed up from the Alps.

The location in the middle of the Rhine creates a special microclimate. Here, Pinot Blanc,
Chardonnay, Sauvignon Blanc and Red Riesling find the best conditions to ripen optimally on 24 hectares of organic vineyards. The unique terroir gives rise to wines with an unmistakable
character of origin.

Geographical position
The Rhine island Mariannenaue has been named after Princess Marianne of Prussia since 1902 and is located in the middle of the Rhine opposite Erbach in the Rheingau. Due to the island location and the limited vineyard areas, the wines are by nature limited specialties, produced organically with much love and handwork.

Winery Lergenmüller
A PALATINATE WINE DYNASTY SINCE 1538

A wine family from Palatinate

The Lergenmüller family is a 15th generation of winegrowers family, which vinifies wines of a special class with passion and dedication. The Lergenmüller family is the Palatinate bedrock for the quality that they give their customers. Regional terroir meets international wine styles. Vinifying wine is a vocation and certainly a life's work that requires hard work and a palate thirsty for knowledge. We present first-class qualities from estate wine, terroir wine to mature private reserves.

Our Palatinate wine portfolio specialises in white and red Burgundy varieties.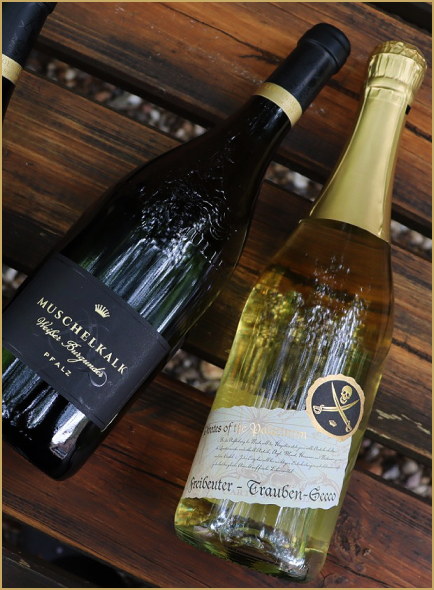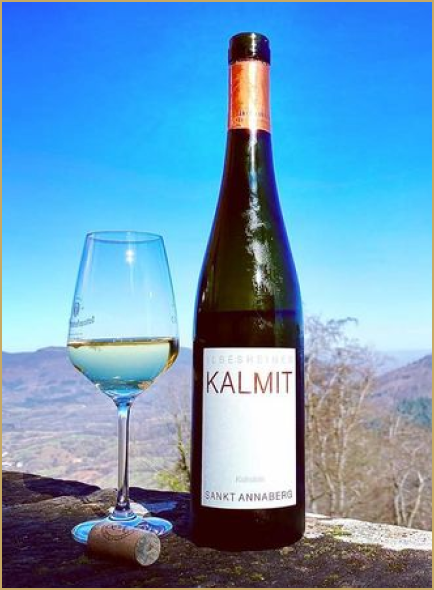 Winery Sankt Annaberg – Burrweiler
Deep in the forest, Boudique Winery with a beautiful secret garden like a hidden fairy tale

St. Annaberg, the base of Napoleon

The highest boutique winery in the Palatinate at 355 meters above sea level.

In a place full of excellent Riesling wines and tradition and history, the winery's winegrower, Victoria Lergenmüller, was awarded the Rookie of the Year award by Falstaff in 2016 and named Best Young Winemaker by DLG Germany in 2019. and was awarded CERTIFICATE OF EXCELLENCE by VINUM, a European wine magazine. She was named very good winery at Eichelmann Germany 2020.

Victoria Lergenmüller is an oenologist at the Riesling Boutique winery Sankt Annaberg in Burrweiler in Palatinate. The Sankt Annaberg monopoly directly below the winery shows the entry-level portfolio of Rieslings. Single-vineyard Rieslings such as Gleisweiler Hölle, Burrweiler Schäwer and Ilbesheimer Kalmit present the varied terroir and the exclusive Riesling types of the winery.
You can enjoy regional dishes in the "Annagut" manor restaurant.

Wines from this region are now available in Lufthansa's First and Business Class.
Winery Altschuh
Wine as colorful as life itself

Our winery has been family-owned since 1658. The wine-growing tradition of our family, the experience of generations in vine-growing and wine-making guarantee you varietal wines, expertly matured in the bottle.

We work on 12.5 hectares of vineyards and harvest around 120,000 liters of wine a year, which are produced according to ecological aspects. The total area is covered with greenery all year round.

No fining agents are used, which ensures that our wines have a harmonious and varietal bouquet.
Especially with the wide range of wines, it is important to know a winemaker who can supply you with their own wines, that are treated professionally and carefully.

With a reasonable price portfolio, you can find Eugen Altsch's wines at the airport and all over Europe. It is sold exclusively in the German international market Aldi.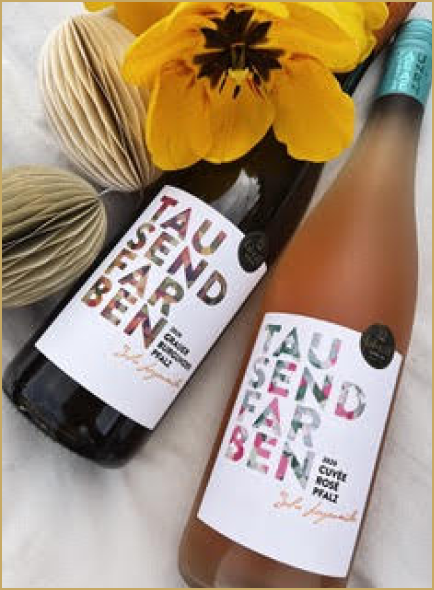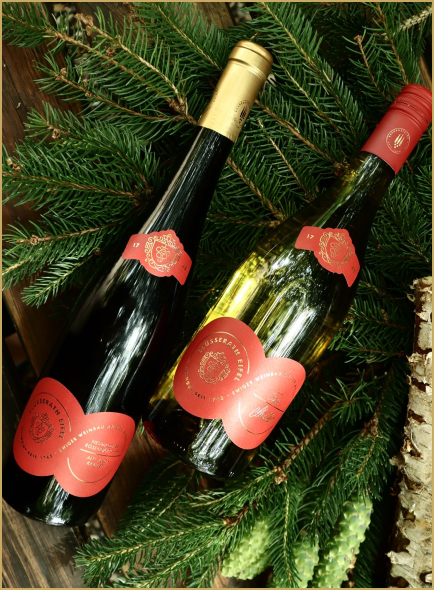 Winery Clüsserath Eifel
Eifel's eternal vineyard, wine that comforts the soul

If you look at the local chronicles, the history of the wine-growing families Alois Clüsserath and Clemens Eifel began as early as 1745. It is mentioned in a document, that this is how the winery got its name, Clüsserath-Eifel. It remained in the family for seven generations until Gerhard Eifel handed over the small exclusive winery to the Lergenmüllers in 2019 for preservation and reasons of age. Stefan Lergenmüller received the jewel and fulfilled his dream of everlasting viticulture. 4.5 hectares of the finest, ancient vineyards, some over 100 years old, with a not inconsiderable proportion of ungrafted vines. Extremely careful work in the vineyard and cellar has made it possible to create unique, very limited one-offs for those interested in or in love with wine.
Ancient, "The ancient vines bring such a complex, multi-layered, yet elegant, even filigree and almost overwhelming aroma, which we only preserve in stainless steel tanks. The whole paired with a fantastic acid structure." Not much more than 30-35hl are harvested per hectare. It goes without saying that we strictly observe and conserve natural resources. Wines that are already extremely inspiring and will certainly give pleasure for many years to come.

Our passion belongs to the approximately 45,000 mostly ungrafted vines that have been spared from phylloxera and land consolidation. You are in the fillet pieces of the steepest slopes of the wine-growing communities of Trittenheim, Neumagen, Klüsserath and Leiwen. According to the maxim of "ETERNAL WINE Cultivation", we painstakingly wrestle those elixirs from these spectacular vineyards with up to 120-year-old vines by hand, which are proud representatives of the finest Moselle Rieslings worldwide. These old vines – rooted meters deep in the slate rock – give us every year small yields of particularly tasty grapes. It is our goal to preserve these vineyards for future generations (eternally).

Since we are a very small winery, we can dedicate ourselves to each vine particularly intensively and individually. In autumn, the handpicked grapes are vinified in the historic vaulted cellar of the winery villa without the addition of yeast cultures, enzymes and without any modern technology.
"Time and patience are just as important as controlled doing nothing."
Winery Forster
Wine with nature

Our family has been living and working in Rümmelsheim and Burg Layen an der Nahe for eight generations. Today Margit, Georg & Johannes run the winery together. We work ecologically out of deep conviction – we are always open to new methods and have been certified according to the ecological guidelines of Ecovin – the Federal Association for Organic Viticulture since 1994.

The Nahe region is a wonderful spot with lots of nature and a unique variety of soils. Thanks to the Hunsrückhöhe, we have a particularly mild climate with little rainfall, which gives our grapes more time to ripen. Healthy, vital soil and careful winemaking from ripe, healthy grapes ensure complex aromas in our wines. Our passion are Rieslings & Burgundies, which are shaped by their origin.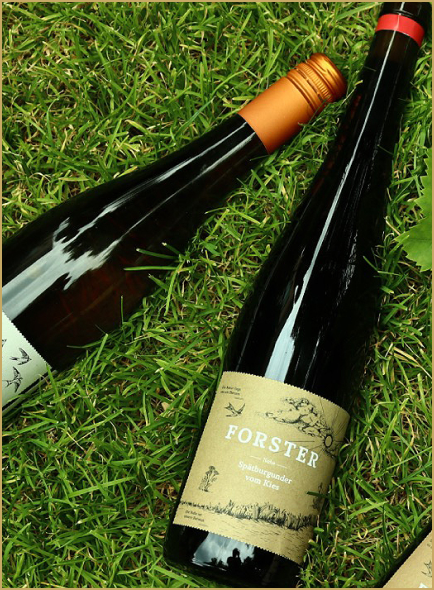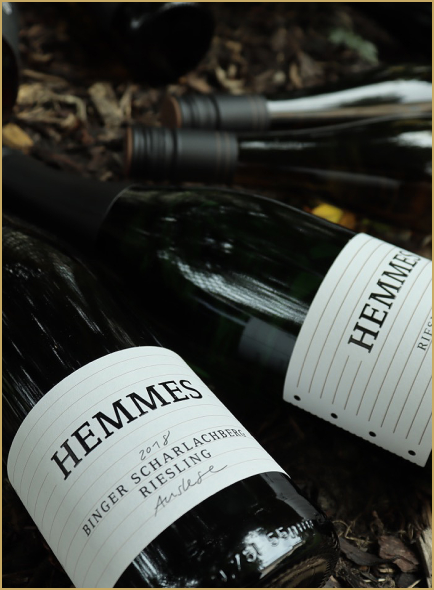 Winery HEMMES
Honest, unpretentious wine

The history of our winery began in the 19th century, when August and Berta founded their self-catering farm with mixed operations. Even then, vines played a role, but a subordinate one. This only changed with the generation of our predecessors, who laid the foundation for today's winery in 1970 and for the first time focused exclusively on viticulture. When my wife Tanja and I, Frank Hemmes, officially took over the winery from my parents Renate and Friedel in 2003, they had created a basis on which we could build excellently and which we could carefully expand. In 2008 we seized the opportunity to take over the old village school in Bingen-Kempten, to renovate it and set up a vinotheque and a wine school in the former classrooms. The school now characterizes the external appearance of the winery right down to the labels.

After the death of my wife in 2016, our son Felix joined the winery much earlier than planned.
After he completed his apprenticeship and various further training courses in 2017, we became partners in the winery. We are supported by my second son Philipp and my niece Mariella.
Contact

contact us
Tel . +49(0) 4101/6976439
E-mail: info@beom-germany.com
Kakao Talk: beomwein
Social
Adresse
Beom GmbH
An der Eiche 14
25421 Pinneberg / Germany